Donate now to Charlene's Project
from United Kingdom (£) Via the Paypal or JustGiving links below
"One off" or "regular" donations such as sponsorship can be made via these links. Alternatively for regular donations you can download a "Standing Order" form HERE and complete it and leave it in with your own bank.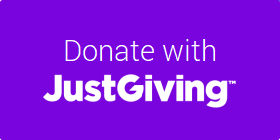 Want to arrange a fundraiser?
We know organising sponsored events and undertaking fundraising is not easy, so we really thank you for supporting us in this way. JustGiving can help you in your efforts if you want to follow the link you can set up your own fundraising site that helps you in your fundraising efforts.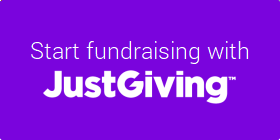 For One Off Donations ($)